Big Easy Restoration Your Tampa area mold remediation, water damage restoration, odor removal and disinfection specialists!
At Big Easy Restoration, we work with clients throughout the Tampa Bay Area in order to provide the absolute best mold remediation, water damage restoration, odor removal, and disinfection services throughout the Tampa, St. Petersburg, Clearwater and Tampa Bay surrounding area.

At Big Easy Restoration, we use of state of the art water damage drying equipment, and a well developed restoration plan. This allows us to dry our clients water damaged home or business faster, and assist in the prevention of secondary damage.

Water loss is usually associated with plumbing leaks, appliance leaks or a disruption to a building's plumbing water supply. Water loss usually occurs on the interior of a building from from issues related to a building's plumbing supply lines.

Water and moisture intrusion is usually associated with an uncontrolled movement of water or water vapor into a building structure from an exterior source. Water intrusion usually occurs from issues related to roof leaks, window leaks flooding.
Mold Remediation, Mold Mitigation and Mold Removal
Big Easy Restoration is a Sate Licensed Mold Remediation Contractor that works directly with property owners, property managers, and insurance claim adjusters in order to restore homes and businesses from mold and water related damages.
Class 1 Water Damage is the least harmful form of water damage. Materials absorb very little of the water from this type of damage. Water damage restoration is the easiest when it involves class 1 damage.
Class 2 Water Damage has a fast rate of evaporation, which means that carpets and cushions most likely will be damaged. Water damage restoration is more difficult when it involves class 2 damage.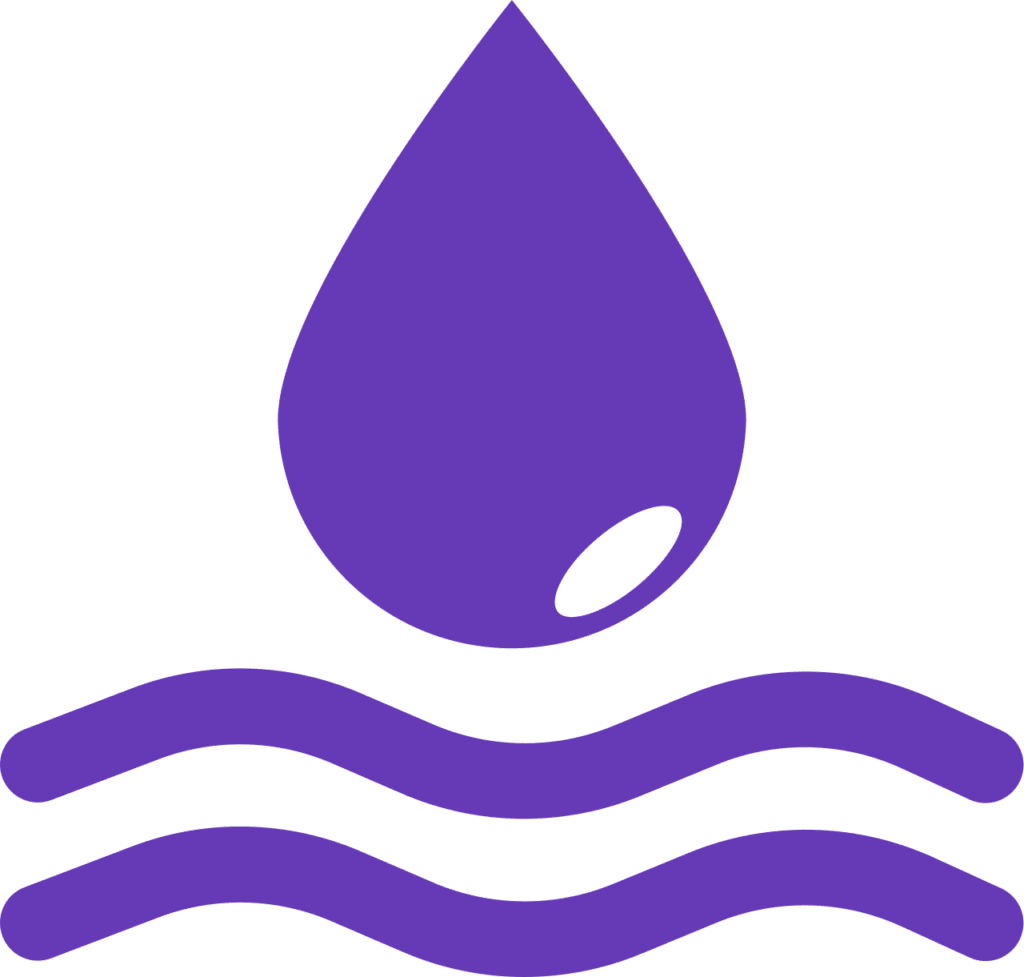 Class 3 Water Damage has the quickest rate of evaporation. The water may come from broken sprinklers or other overhead sources, soaking the walls and furniture when it involves class 3 damage.
Class 4 Water Damage requires special water damage restoration and water removal procedures. This type of damage may affect hardwood floors, plaster, and concrete when it involves class 4 damage.
Insurance Claims and Coverage
Do most insurance policies cover mold and water damage?
Depending on how the insurance policy is written, most property insurance policies do provide insurance coverage for mold remediation and water damage restoration. Our expert staff members at Big Easy Restoration, are very experienced in dealing with property insurance representatives and claims adjusters.
Big Easy Restoration is well equipped, and more than happy to assist you with your insurance claim process.
What our Customers say About Us
Kevin Renner and his team provided excellent workmanship and superb communication and planning. End-to-end from initial phone contact, to first visit, to discussion of cost, timing, alternatives and safety, Kevin told us what he and his team could do, and then they simply did it - on time and at expected cost. All along the way Kevin and team exceeded expectations. We wholeheartedly recommend Kevin and his team as they far and away have been the best contracting experience for us in the Tampa Bay area.
My parents had a mold issue in their downstairs bathroom so I found Kevin on yelp. We had spoken to a number of remediators but he seemed the most professional, flexible and overall helpful. We hired him to perform the work and we were incredibly satisfied. He communicated great throughout the project and the area was cleaned impeccably. My mom said this is best contractor she has ever had work at her house.
Kevin has been one of the best contractors I've ever worked with. He's extremely responsive, knowledgeable, and will offer assistance well beyond his scope of work. Plenty of advice and contacts he's been willing to share with me throughout my mold remediation process that has helped me avoid headaches. I would highly recommend him to anyone needing his mold remediation services.
Kevin and his team did an excellent job. He kept in communication with us throughout the entire process. We interviewed several companies and we were glad we went with Big Easy Restoration. Following his work we had our home re-tested for mold and it came back clear. We highly recommend Kevin and his team.
Big Easy Restoration offers everything from large to small residential, commercial and industrial
mold remediation, water damage restoration, disinfection, odor removal, and disaster
restoration services. There is NO job too big or too small! Contact us today for your Big Easy
Customer Satisfaction Guarantee!